Hapurhey Alternative Provision School
Our school has been operational since 2011 in various guises, before registering as an Alternative Provision School with the Department for Education from September 2015. HAPS is part of the Manchester Collegiate Education Trust.
HAPS caters for students of secondary education age who may be finding the routines of a mainstream secondary environment challenging. We are commissioned predominantly by North Manchester Secondary Schools to offer something different for these students. We strive to engage and re-engage students and families into enjoying their education.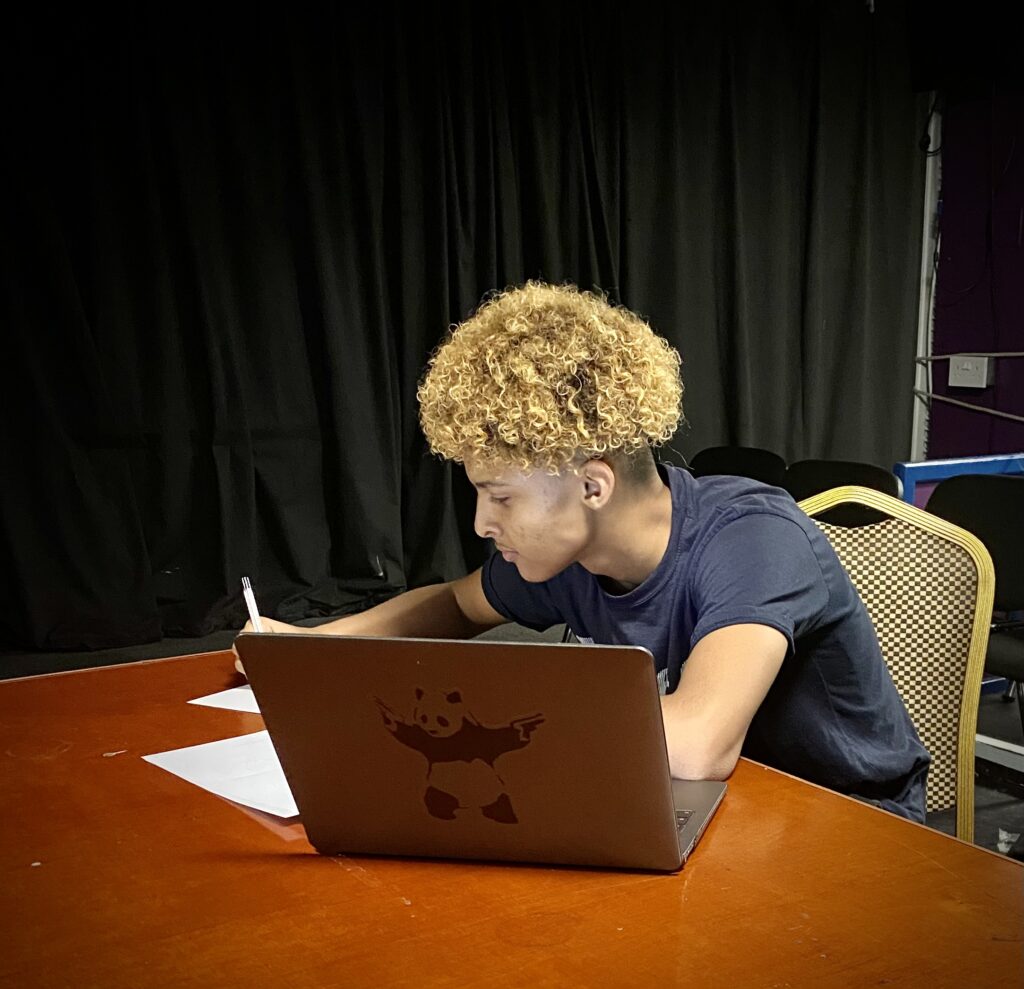 I wish I had known how good HAPS was going to be for me when I joined. Now I have been here and completed my GCSE's I understand just how much they have helped me.
Year 11 Student — June 2022
HAPS at a Glance
Mission Statement
Our mission at HAPS is to develop the unique abilities and potential of each young person by offering an enriched & personalised educational experience. We strive for excellence through a hands-on approach. Solid education rooted in our core curriculum grow productive, caring, and intellectually curious young people.
Our Core Values
Handwork. Aspire. Progress. Success.
Our Philosophy
At HAPS we follow a child-centered educational approach. We make sure that it is based on scientific observations from birth to adulthood. We believe that a child is naturally curious and is capable of initiating learning in a supportive and thoughtfully prepared environment.
---